Anthony Mackie, who plays Sam Wilson in the Marvel Cinematic Universe, revealed when his work on captain america 4 begins. Phase 4 continues to tease various changes to the MCU following the thrilling conclusion of the Infinity Saga. Previously, the actor starred in the series Falcon and the Winter Soldieron Disney+, officially taking the place of Steve Rogers.
The series followed Wilson alongside Bucky Barnes as they tried to regain the Captain America title after it fell into the wrong hands. This eventually led to Sam embracing Steve's final wish, and putting himself in the superhero role. After that, it didn't take long for Marvel to announce that Mackie will star captain america 4with the writers of Falcon and Winter SoldierMalcolm Spellman and Dalan Musson writing the screenplay.
Now, in an interview with Extra TV at the CMT Music Awards, Mackie was asked about the start of filming on the studio's next blockbuster.
"No, I haven't started filming yet. I start in a few weeks", he revealed. "There's some stuff going on, my new project, Twisted Metals, which will be showing on Peacock, I'm about to start recording it. And if you remember the game, it's just us driving cars and blowing things up and trying to get to New San Francisco".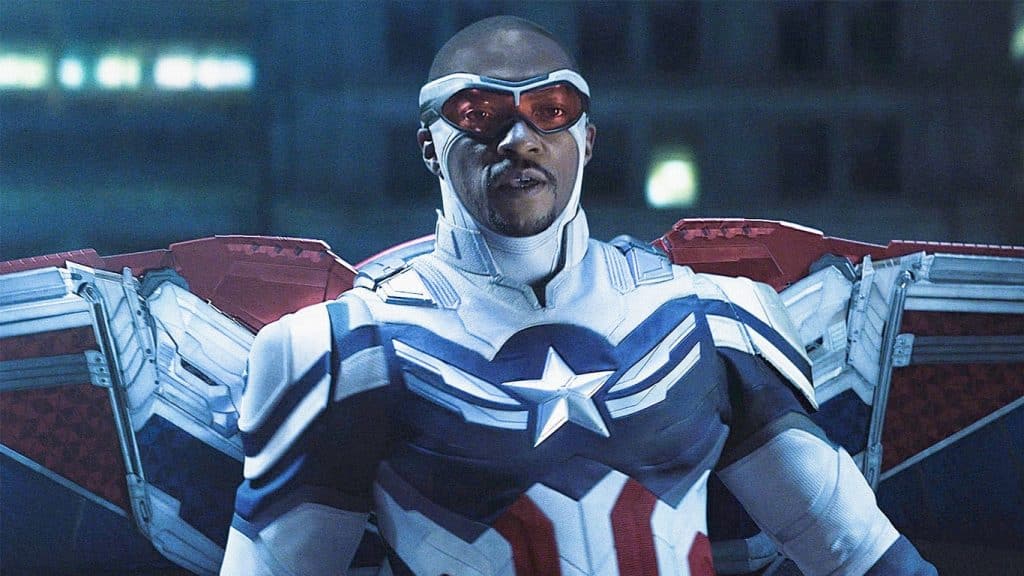 The actor didn't provide any more specific information than that. However, it is understood that the footage of captain america 4 apparently will occur after Mackie finishes working on twisted metal, a series adaptation of the video game of the same name. Mackie also noted that he's gearing up for his return to the MCU by eating "lots of vegetables and chicken breast".
Sam Wilson (Mackie) made his MCU debut in Captain America: The Winter Soldier, from 2014, as Falcon, and played a key role in stopping SHIELD Now, the character will have his first leading role in a Marvel movie in the next production of the franchise. The title still doesn't have a director attached so far.
Falcon and the Winter Soldier is available on Disney+.
follow him Disney+ Brazil Guide on social networks and stay on top of Disney streaming tips, news and releases.
•
•
•
•