death on the nileone of the most anticipated releases of the Star+ April list, is now available to subscribers! Agatha Christie's latest adaptation recently debuted in theaters, but Disney hasn't waited long to make the 20th Century Studios hit starring Gal Gadot available via streaming.
3 more series and unpublished chapters of the fan-favorite series also arrived today in the catalog, including the sixth episode of outlanderwhat took a break last weekadvancing the hiatus of the calendar in the United States, which did not show a new chapter last Sunday (17).
Check out the full list below.
Death on the Nile (2022)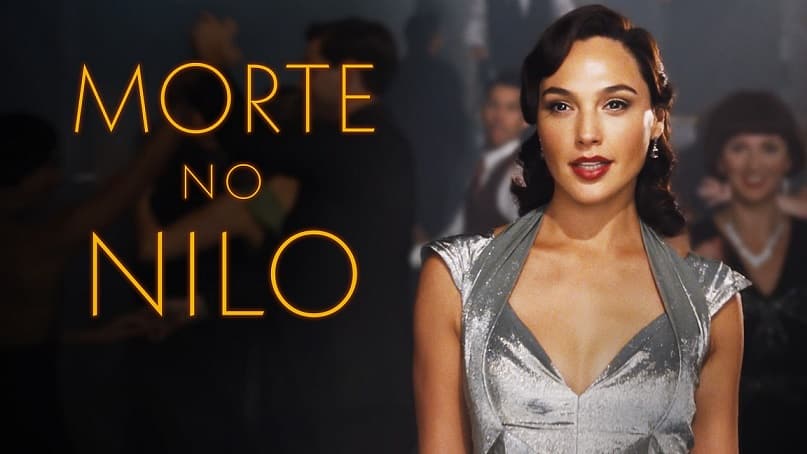 Belgian Hercule Poirot's Egyptian vacation aboard a glamorous river steamer turns into a terrifying search for an assassin when a perfect couple's idyllic honeymoon is tragically interrupted. Set against an epic landscape of sweeping desert landscapes and the majestic pyramids of Giza, this tale of boundless passion and unstoppable envy features a group of impeccably dressed travelers and twists wicked enough to keep audiences entertained until the very end.
death on the nile brings together the film crew behind the 2017 global hit Murder on the Orient Express, and five-time Oscar-nominated actor Kenneth Branagh as iconic detective Hercule Poirot. He is joined by a stellar cast of suspects, including Tom Bateman, four-time Oscar-nominated actress Annette Bening, Russell Brand, Ali Fazal, Dawn French, Gal Gadot, rmie Hammer, Rose Leslie, Emma Mackey, Sophie Okonedo, Jennifer Saunders. and Letitia Wright.
death on the nile is written by Michael Green, adapted from the novel by Agatha Christie, and is produced by Kenneth Branagh, Judy Hofflund, Ridley Scott, Mark Gordon, Simon Kinberg and Kevin J. Walsh, with Matthew Jenkins, James Prichard and Matthew Prichard serving as executive producers.
Animal Fight Club – Season 6
Animal Fight Club (Animal Fight Club) showcases battles of one and the same species, featuring some of the greatest and worst fighters in the animal kingdom. Some fighters are surprising, revealing extraordinary motivations and strategies that fuel incredible battles.
Napoleon Dynamite – Season 1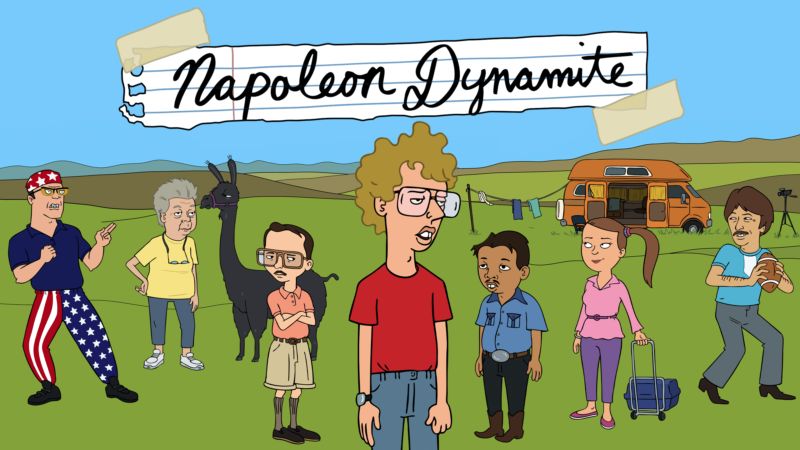 Based on the 2004 film of the same name, Napoleon Dynamite is an animated series that follows the adventures of America's most incredible and strangest teenager. Napoleon (Jon Heder) is a 16-year-old boy who lives in a small rural town in Idaho. For no apparent reason, Napoleon believes he is destined for great things and is blessed with fantastic abilities.
He spends his days training ninja moves, drawing "ligers", dancing soul and talking about his "girlfriend from Oklahoma", a girl no one has ever seen. His brother Kip (Aaron Ruell) is 32 years old and unemployed, but believes he would be a great catch for any girl who responds to his virtual messages. The Dynamite brothers live with Granny (Sandy Martin), a tough woman who loves to ride a 4×4 with her friends on the local sand dunes.
Wu-Tang: An American Saga – Season 1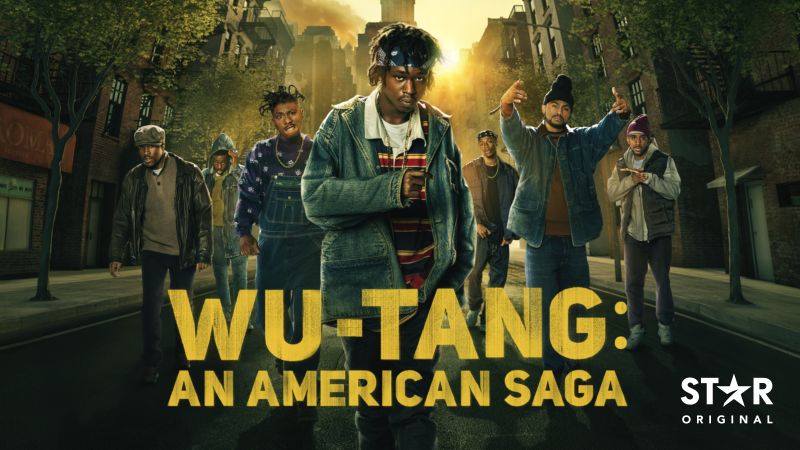 Wu-Tang: An American Saga is inspired by "The Wu-Tang Manual" and "Tao of Wu", and is based on the true story of the Wu-Tang clan. Set in early 1990s New York at the height of the crack epidemic, Wu-Tang: An American Saga follows the formation of the clan, as seen by Bobby Diggs, aka RZA, who strives to unite a dozen young black men torn between music and crime, but it turns out to be the most unlikely of American success stories.
How I Met Your Father – S1:E8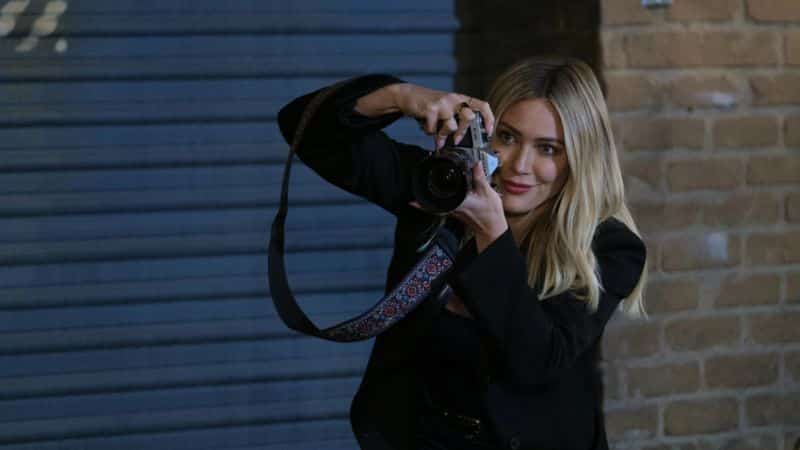 The Perfect Photo: Sophie and Jesse live a day in the life of an artist.
The Simpsons – T33:E9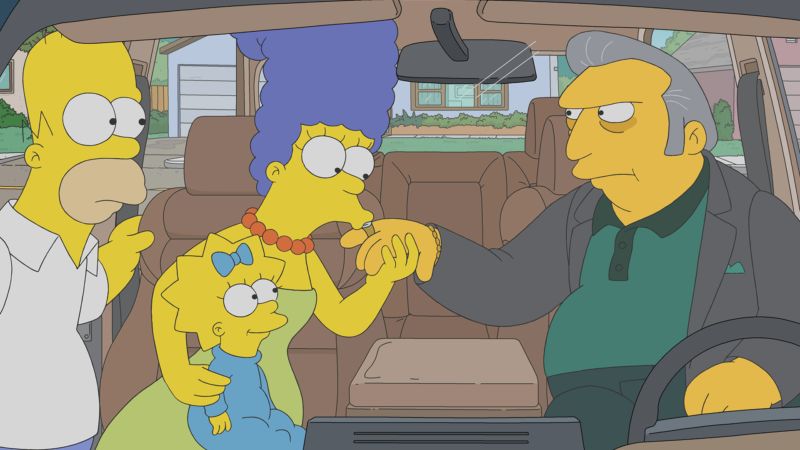 Maggie's Godfather: Fat Tony becomes Maggie's godfather.
Outlander – T6:E6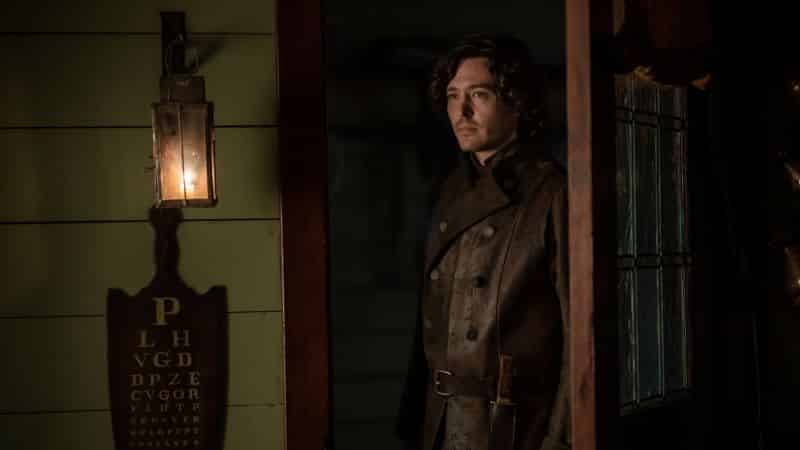 The World Turned Upside Down: A dysentery epidemic spreads across the Ridge and Claire becomes seriously ill.
Life & Beth – T1:E6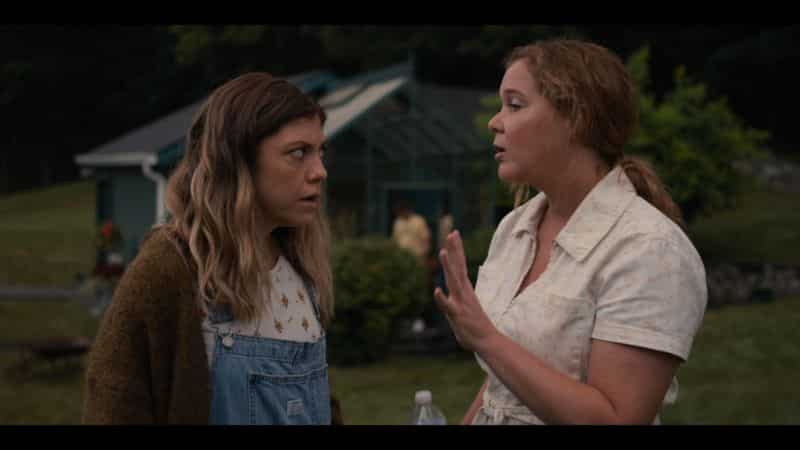 Boat: Beth makes Ann spend the day on John's boat with them.
Men with a Mission – T1:E19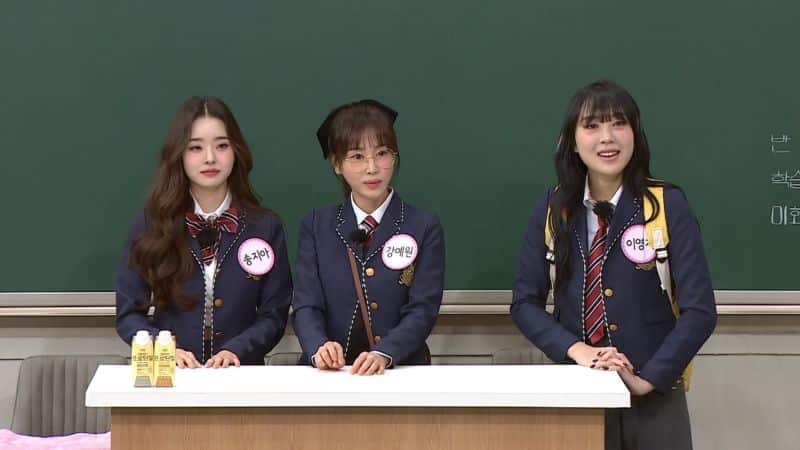 Men on a Mission: 2022-1-22: Song Zia, Kang Yewon and Lee Youngji make this Brother School battle the hottest ever!
follow him Disney+ Brazil Guide on social networks and stay on top of Disney streaming tips, news and releases.
•
•
•
•