Two weeks ago, some Disney subscribers noticed that two scenes from the third episode of Falcon and the Winter Soldier had been changed. In the first one, a metal pipe pierced a woman who was chasing Sam Wilson, Bucky Barnes and Sharon Carter in the port of Madripoor, but the scene had been replaced by one in which the pipe just hit her and came back. At another time, the original scene with the Dr. Wilfred Nagel all bloodied was exchanged for one in which he appears unharmed.
Shortly afterwards it was revealed that the changes would have been a technical problem. A journalist from The Hollywood Reporter published: "I heard from a reliable source that it was a software control issue and the wrong file was recently posted accidentally. It is being fixed immediately."
In fact, the original scenes were restored about a week later. Now, those who watch the episode will see the same content released in 2021, when the series was releasing weekly unreleased chapters.
See the comparison between the original scenes and those that would have been inserted by mistake: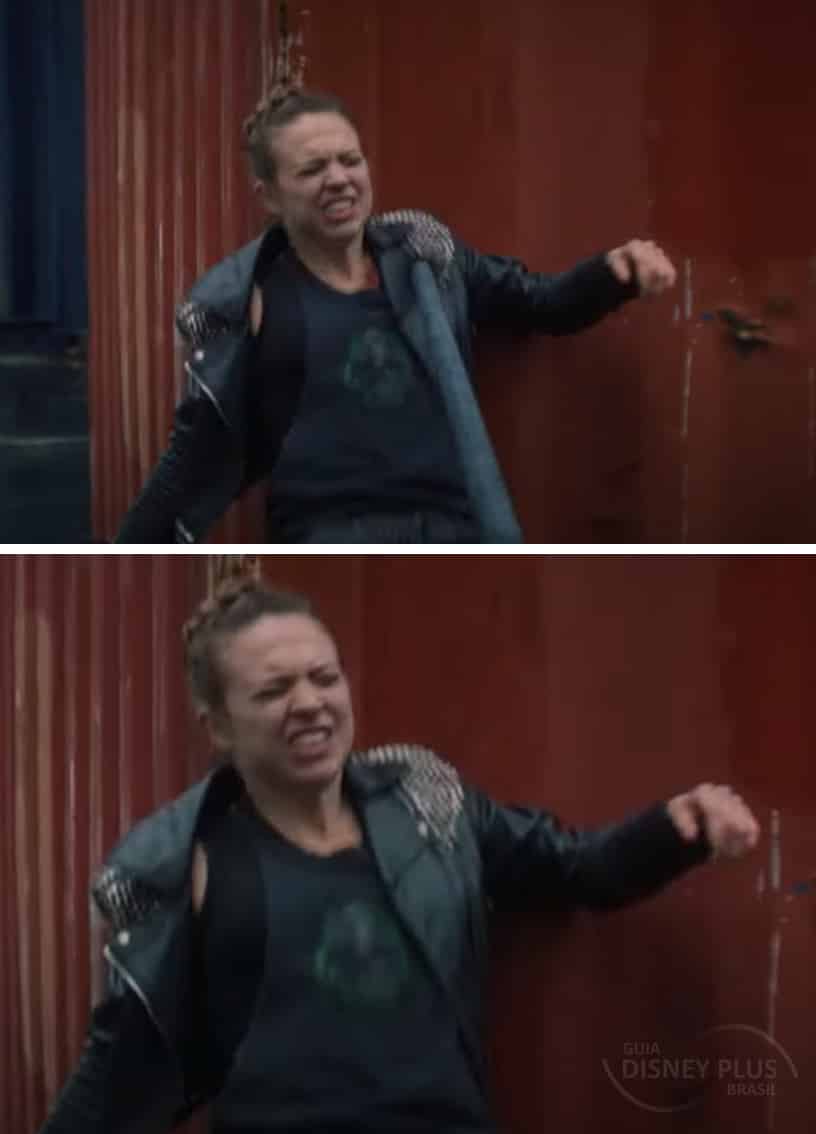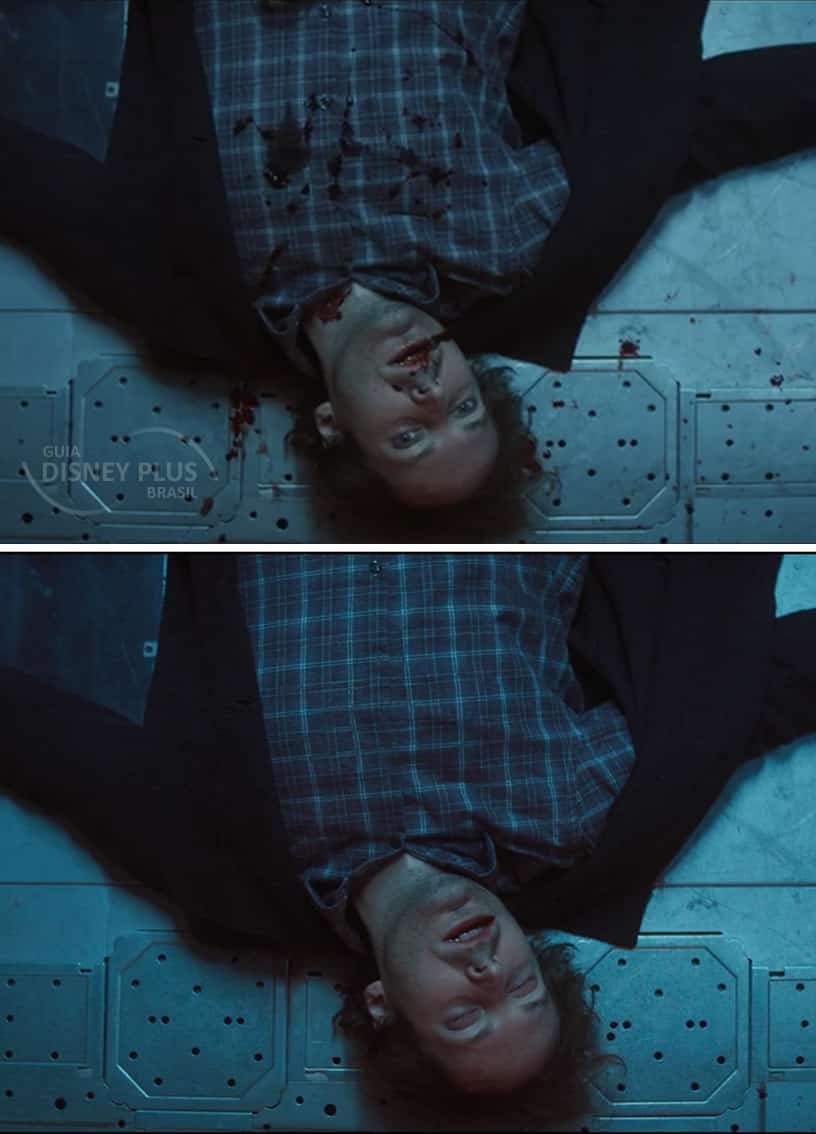 In WandaVision, something similar happened, but it did not involve scenes of violence. In June 2021, months after the end of WandaVision, the studio altered the post-credits scene. Were four different things noticed by fans.
The first was apparently an editing error that didn't exist before. It is an almost transparent "silhouette" that appears between the mountains and made many people believe that it would be Doctor Strange. The second change is what motivated the suspicion about the presence of Stephen Strange, since the theme song of Doctor Strange was included after the series came to an end, meaning she wasn't there in the original scene. Additionally, the episode's credits were also modified to include the name of Michael Giacchino, the film's original composer. Doctor Strangefrom 2016.
Finally, a very obvious visual change. For some reason no one could understand, the forest surrounding where Wanda is studying the Darkhold has gained a lot more trees in the updated post-credits scene.
All these details with before and after images you can check here:
• Marvel Changes WandaVision Post-Credits Scene Without Saying Why
all episodes of Falcon and the Winter Soldier and WandaVision are available exclusively on Disney+.
follow him Disney+ Brazil Guide on social networks and stay on top of Disney streaming tips, news and releases.
•
•
•
•