In a bizarre crossover, Tigger, from the cartoon Winnie the Pooh, meets the terrifying Marvel character Venom. Disney has such a huge catalog of characters that seeing fan art mixing several of them online is not uncommon. However, some combinations are too disturbing to go unnoticed.
In the last week, the account bizarreon Twitter, shared a post with images from a comic book of Tiggom, a fusion between Tigger and Venom, impressed by the fact that the character is real.
Although it is created by fans, the monster has its own universe that has independent publications by illustrator Marat Mychaels, who has even worked for Marvel. The artist founded his own publishing company called Counterpoint Comics, through which he launches the most bizarre stories with the unexpected character. See the images: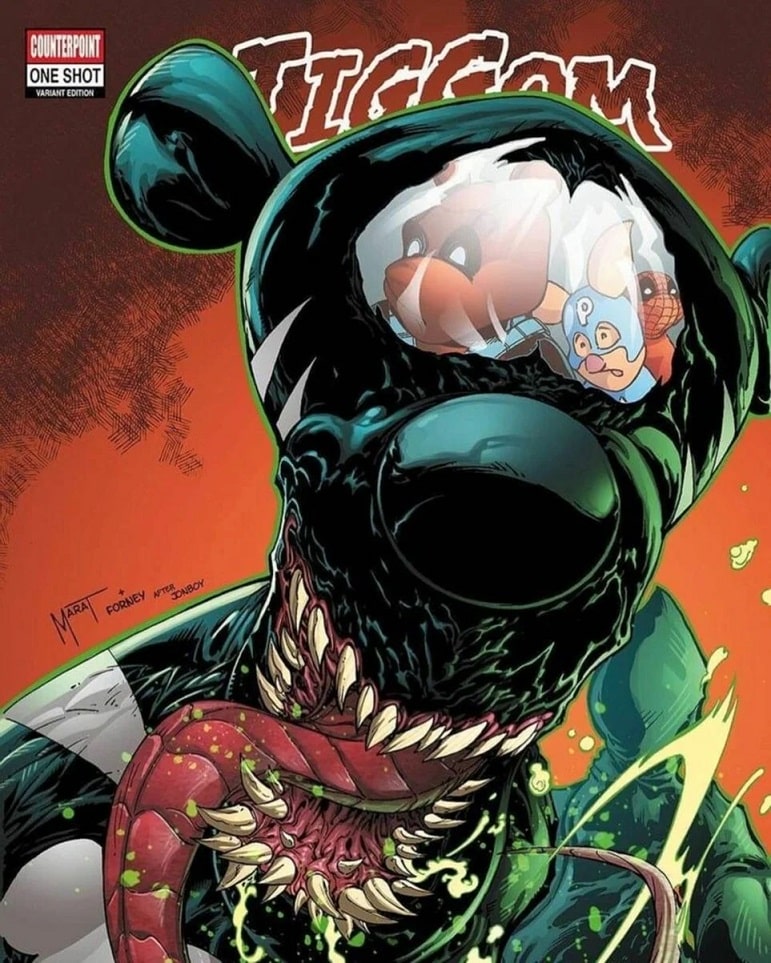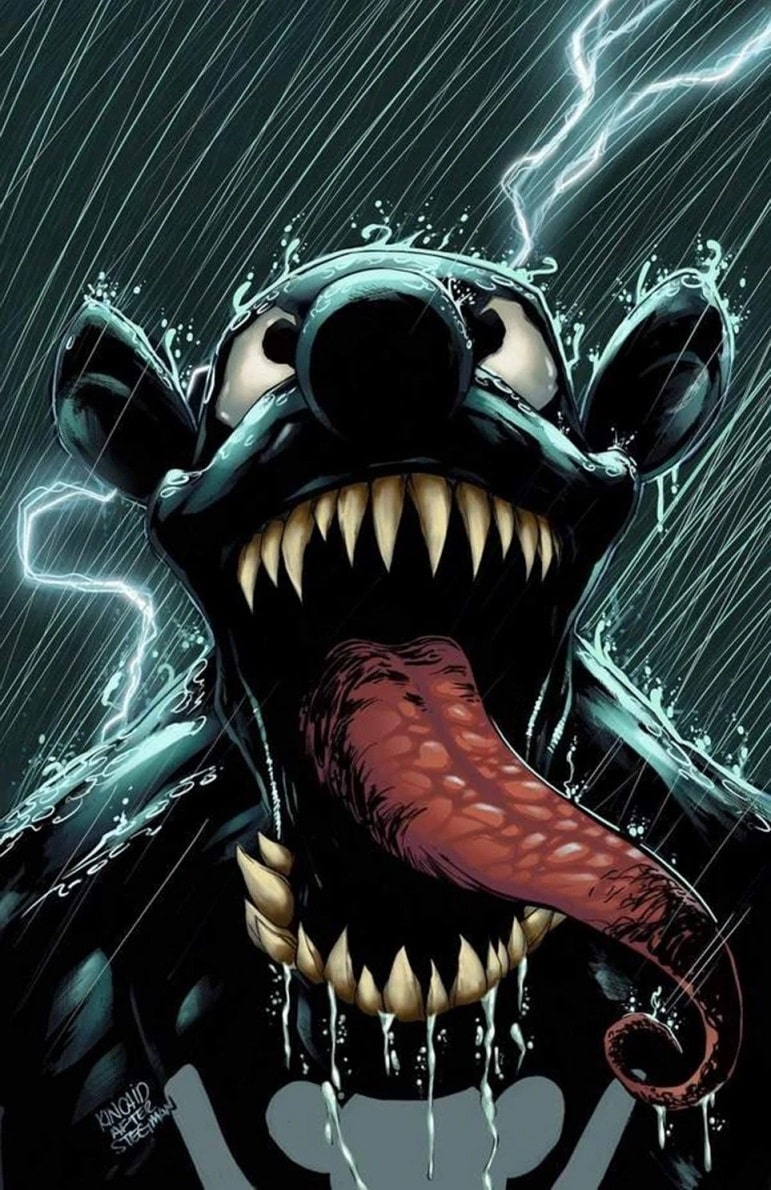 According to a Twitter thread from The Venom Site, his origin storyline is no different from the Marvel character that inspired him. In it, after the hero Do You Pooh (parody of Deadpool) rejects a symbiote, he forms Tiggom and the two become adversaries. It's a fact that much of his arc is very similar to Venom's.
The residents of Bosque do Cem Acres are some of Disney's cutest characters. The same cannot be said for Venom, although he has a lot of appeal with the public. The combination of the two is entirely bizarre and creates an unconventional monster for most heroes in the Marvel canon. However, Mychaels' creation represents something totally unique that is sure to linger in fans' minds long after seeing him.
follow him Disney+ Brazil Guide on social networks and stay on top of Disney streaming tips, news and releases.
•
•
•
•