Marvel Studios movies and series are known for always bringing many easter eggs as a way to complement the viewers' entertainment or give clues to future events. Some references are obvious and soon noticed by fans. Others, however, are so hidden that only the keenest eyes can identify them. It was like that in the first episode of moon knightwhich brought a QR Code pasted on the museum wall as a shortcut to a free magazine. In the second chapter, another code for a digital HQ appeared, but it didn't take much effort from fans to find. But what about episode #3? Does he also have a hidden QR Code?
Unlike the first two, the third chapter of the Steven Grant/Marc Spector/Moon Knight saga doesn't feature a QR Code – or is so well hidden that no one has found it yet. The good news is that the website where the codes for the first two episodes point has been updated and now offers fans a free digital edition of yet another Marvel Comics magazine.
3rd free magazine
The comic of the time was not chosen at random. It's about the magazine Moon Knight #3, from 1980, which shows the confrontation between the Moon Knight and the Midnight Man (Midnight Man), Anton Mogart's alter ego, thief of works of art and precious jewels. In the Disney+ series, the character is played by Gaspard Ulliel, a French actor who passed away before he could watch his debut in the Marvel Cinematic Universe.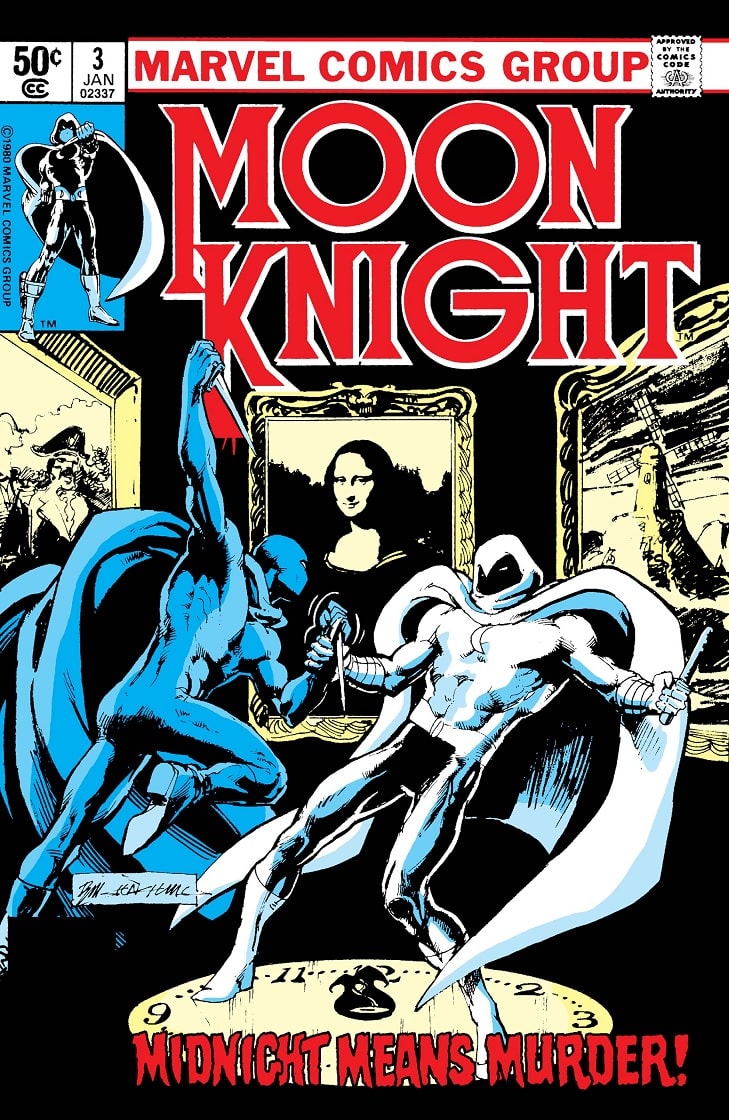 In addition to the free magazine of the week, those who access the site can use the code KHONSHU to get a discount on the first month of the subscription to Marvel Unlimited, which grants unlimited access to almost 30 thousand Marvel Comics titles. The editions released by the codes of the first two episodes also remain available for free at:
• https://www.marvel.com/moonknightcomics
Moon Knight Magazine Synopsis #3
On three consecutive nights, Moon Knight apprehends three criminals at the same time. As if that wasn't coincidence enough, each criminal stole a valuable item from the other. Moon Knight vs Midnight Man!
moon knight is a Marvel Studios series exclusive to Disney+.
follow him Disney+ Brazil Guide on social networks and stay on top of Disney streaming tips, news and releases.
•
•
•
•