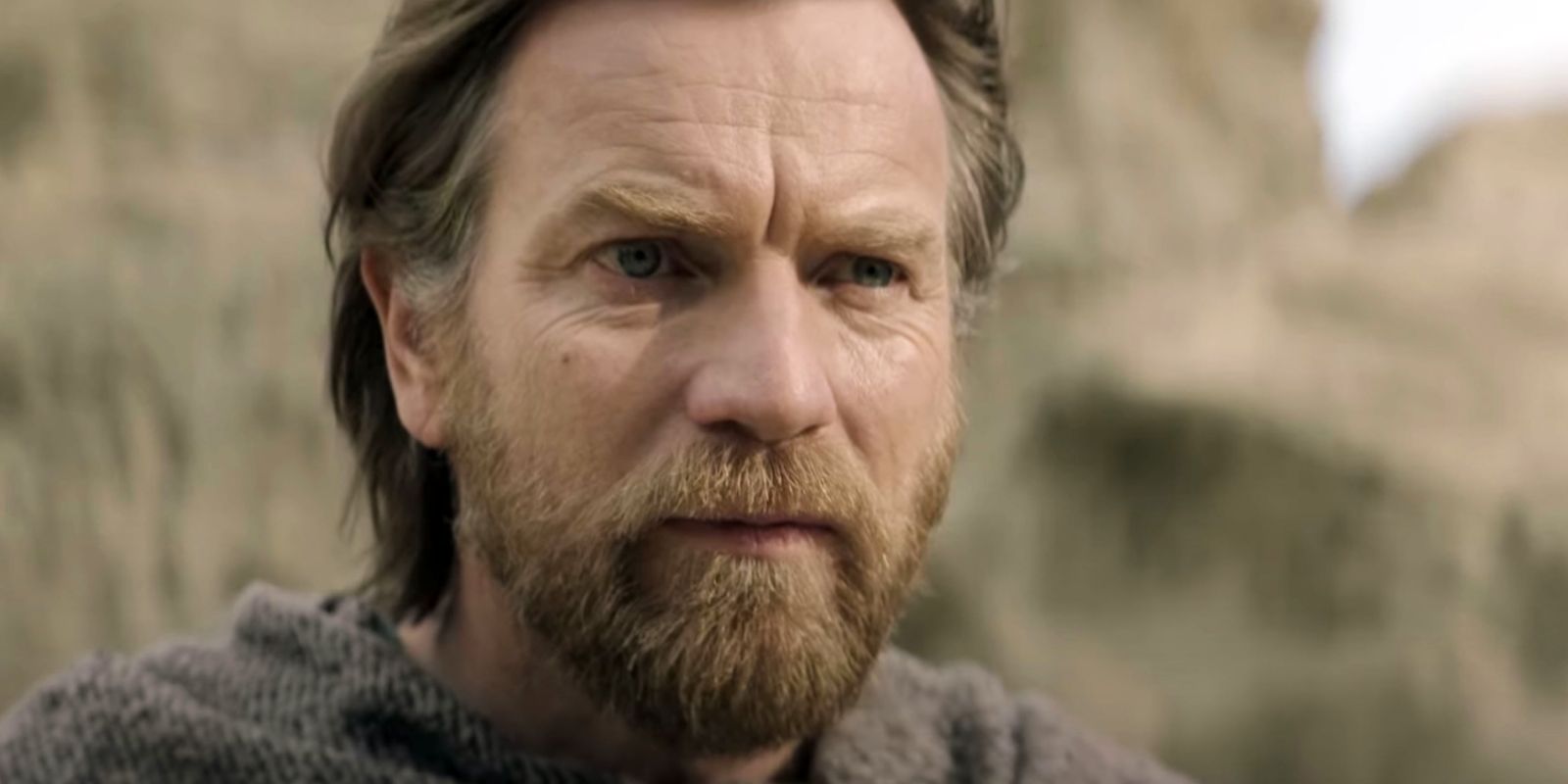 Veteran Star Wars star Ewan McGregor states fans are "mainly wrong" about their theories relating to the upcoming Obi-Wan Kenobi series on Disney+.
Obi-Wan Kenobi star Ewan McGregor has a good time enjoying fans get their analyses of the program's most current trailer incorrect.
Per the Associated Press, McGregor opened about his experiences with keeping the series' tricks safe. "I like to look on people's reaction to the trailers, the teaser trailer and then the real trailer," McGregor stated. "And there are all these people that break it down and are telling their audience what the series is about. And, you know, mainly they're wrong. So, that's quite funny to watch."
The star likewise matched the method the series' production has actually been handled, stating, "What I like about Disney and Lucasfilm is that they're really passionate about keeping the experience for the fans of seeing something for the first time, without already knowing the storyline." McGregor continued, discussing the truth that he regularly needed to lie to those trying to find verification on his go back to the Obi-Wan function. "So part of that is, like, not telling people that a film is happening too far in advance," he stated. "But that meant for me that I had to sort of not tell exactly the truth when I was asked."
The upcoming series has actually been at the center of no percentage of speculation following the best of its newest trailer. Up until now, fans have actually used their own handles where the series will take characters such as Moses Ingram's Inquisitor Reva, aka Third Sibling, who will be seen participating the hunt for any staying Jedi. The prospective existence of timeless Star Wars characters such as the fugitive hunter 4-LOM is likewise extremely prepared for in the fan neighborhood, whether as an Easter egg or in the kind of a more totally formed look. These reports have actually been reinforced by Rupert Buddy's guarantee of "wonderful cameos from people I obviously can't tell you, Easter eggs galore … yeah, it's a thrilling ride."
While Obi-Wan Kenobi is poised to bring McGregor back to the titular function, it likewise sees the long-awaited return of Hayden Christensen as Darth Vader after last depicting the character in 2005's Star Wars: Episode III – Vengeance of the Sith. Concerning his reprisal, Christensen stated, "Putting the Vader costume back on was incredible. That costume comes with such a presence. You put in on and it just informs so much the way you feel. And for me, it was very cathartic in a way too … this is a character that has meant a lot to me and has stayed with me over the years." The series will follow McGregor's Jedi Master throughout his life in exile, along with the Galactic Empire's subsequent look for him, probably led by Christensen's Darth Vader.
Fans can find the reality on their own when Obi-Wan Kenobi premieres on Disney+ on May 25.
Source: YouTube